Story
This course will cover the set-up process for the QuickBooks desktop, providing quick and easy instruction to get you up and running with the QuickBooks software.
We will be using QuickBooks 2018, but the same process can be used for other versions of the software. This course will get your QuickBooks file to the point where we are ready to enter financial data and accounting transactions.
Why choose this course?
This QuickBooks course is a quick and easy guide to getting up and running providing detailed instruction on the process of downloading QuickBooks, setting up a new company file, and entering customer, vendors, employees and their opening balances.
This QuickBooks course provides more than just instructional videos.
The online accounting course also provides PDF files. PDF files are a great tool because they provide another format to take in information, they can be used offline, and they can help as a reference for ourselves and others.
We also pride backup files. The ability to make static backup files is a huge advantage for the desktop version of QuickBooks. Backup allows us to jump forward in a problem or to rework a component we struggled with.
QuickBooks desktop also allows us to have work on multiple company files at the same time with no additional cost, providing the tools to run multiple practice files to test processes without overwriting our data.
How will we be Taught?
We will learn by doing, by providing a presentation, and by providing the tools to work through the processes presented. Learning QuickBooks is something best learned by doing, by applying skills to the QuickBooks application.
In addition to video instructions, we will provide PDF files that can be downloaded and printed. The PDF files allow us a supplemental resource and can be used offline. The PDF files provide us with a hard copy reference to refer back to and something we can use to help explain concepts to others.
We will also provide backup files which give us much more flexibility to move around the course and correct mistakes as we learn. If we are new to QuickBooks we recommend working through the material from start to finish but if we have experience or are interested in a particular topic we can jump forward, using the backup file to restore the data to a point closer to the area we are working on.
If we make an error and our data is not matching up we can restore the backup file and rework the problem or restore the following data file to a later lecture and keep moving forward with our data matching the examples shown.
Who this course is for:
Business Owners
Accounting Professionals
Bookkeepers
Accounting Students
About Instructor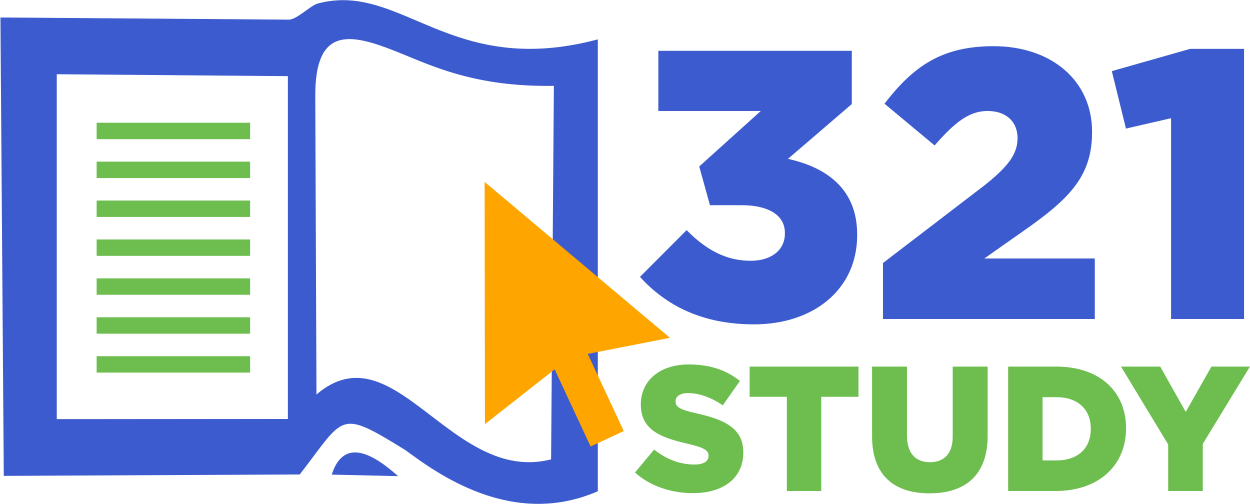 Login
Accessing this course requires a login. Please enter your credentials below!